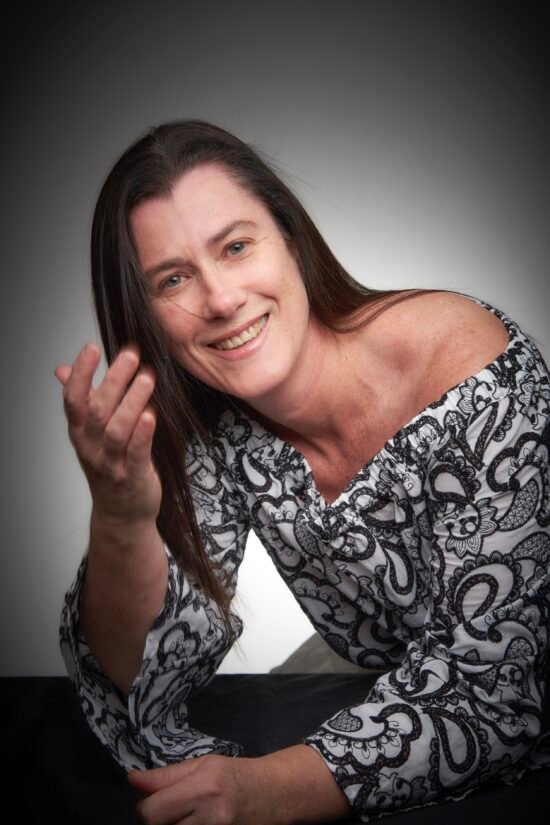 I am a Massage Therapist Fully Vaccinated a Touch Practitioner a Bodyworker a Sensualist a Blissologist
As of the 3rd of August 2021, I am fully vaccinated against Covid-19.
Welcome to The Sydney Massage. My name is Taranga and my years of knowledge and experience in sensual therapy allows me to offer some of the best tantra massage in Sydney.  
Pleasure has been my business for 30 years and I am deeply committed to bringing you conscious somatic touch through my massage offerings. 
I specialise in the erotic arts including sensual massage, tantra massage, women's massage and couples massage. If you're looking for something more profound, I'm also well-practised in prostate massage and offer bondage massage for men, women and couples searching to deepen their sensual connection. 
Being a skilled practitioner in the art of erotic touch, I'm proud to offer some of the best adult massage in Sydney. I have a deep passion and intention in life to help people gain a clearer understanding of their bodies through intuitive touch and my deep sense of awareness. I also pride myself on helping couples explore and become more adventurous in their relationships, after all, the couple that plays together stays together! 
I work with the intention of being wholly respectful of everyone's body and mind. Touch can be a very powerful, transformative force and bodywork is the tool that helps the body reach homeostasis. 
Feeling a little apprehensive about receiving a tantra massage, let me tell you this is quite normal. Throughout the session, you will find your anxieties gently melt away as your body and mind slip into tranquility. 
In my experience offering men, women and couples deep relaxation, positive intention, peace and love through the art of sensual massage in Sydney, they often leave each session feeling fully alive and more present in the moment. If this sounds like something you're searching for, you might have found your answer here with me. 
All that you need to know about my offerings as a bodyworker, touch practitioner and sensual massage specialist can be found on this website. I invite you to explore, learn about me and treat yourself to one of the erotic massages I offer. I look forward to meeting you! 
Blessings Taranga